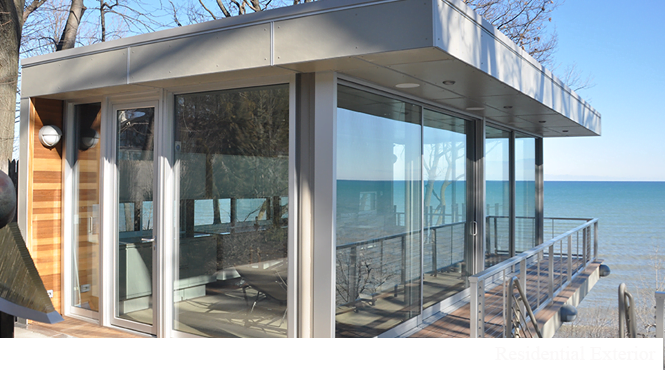 Glass Patio Doors | Glass Railings | Request Quote
First let me start off by telling you that you have come to the right place GlassWorks ! If you don't know who and what we are let me tell you we are the #1 company in the world! I know you're wondering what we are well-known for well it should be very clear by now if you're on this site, glass sliders and many more products. Not everyone can say that they are the greatest in the business but we can and we like to say it with joy. If you are here that means that you're thinking about getting your glass sliders done, well we have what you're looking for! It's all up to you, you just have to get in contact with GlassWorks and we will have a professional out to you as soon as you can say GlassWorks ! Let's stop wasting time and get your glass sliding doors replaced as soon as possible!
Winnetka Glass Patio Doors
Each year at GlassWorks we strive to do better than the year before because we know that we can give our Winnetka customers the best glass sliders around and at prices they can afford. Winnetka , Illinois is a village in northern Cook County with about 12,187 residents living there. The home of GlassWorks in Glenview is located a convenient 5 miles from Winnetka ! Our professional team understands that our customers should be getting the most outstanding state-of-the-art design, fabrication and installation for their glass patio doors. GlassWorks never wants its Winnetka customers to think they can't pay for our glass sliding patio door products just because we are known for servicing the rich and famous. We want them to know that they can afford our products just as well. GlassWorks loves that we can give our Winnetka customers satisfaction on all levels when installing our glass sliding patio door products.
Winnetka Glass Sliding Doors
Yes you heard it here, we love what we do and want to make sure that all of our customers are satisfied with the end result. GlassWorks has been in business for years now and we have gathered a big customer base off of our great work and commitment to our community. We treat all of our customers like family and we do our very best to make sure you love our first glass sliding that we install into your home. Maybe you can tell others about us so they can also be part of this wonderful customers base we have here at GlassWorks . For more information about our high-quality services, give us a call at: North: (847) 729-5580; West/South: (630) 355-6363; Chicago: (312) 337-2300; or Nationwide: (866) 452-7925. Hope to hear from you really soon!
Winnetka Glass Patio Doors | Winnetka Glass Sliding Doors | Winnetka Glass Slider Door | Winnetka Glass Sliders | Winnetka Glass Sliding Patio Door