INSTALLING GLASS THROUGHOUT CHICAGO
Glassworks is pleased to be your premier source in Chicago for glass shower enclosures, mirrors, partitions and other jaw-dropping glass installations. Whether you're a homeowner, interior designer, contractor or remodeler you'll love the quality and versatility of our custom glass designs.
The Midwest's fastest growing Glass Company.
THE NATIONALLY RECOGNIZED EXPERT IN GLASS!
The Chicagoland's leading installer of Custom Shower Doors.
The leader in architectural commercial glass.
The leader in innovative, beautiful, high-quality residential glass.
Providing award-winning customer service since 1977
Glass Kitchen Backsplashes
Illinois Glassworks has remained a respected industry leader since its inception in 1977 and is now a Division of Binswanger Enterprises, One of the largest glass installers in North America with a history dating back to 1872.
When you're looking for a glass  fabricator in Chicago that prioritizes exceptional service, pays attention to every detail and prices custom-made products competitively, come to us. Our dedicated team of sales people, project managers, fabricators and installers is ready to serve your residential or commercial glass needs.
Contact Us To Start Your Glass Project!
Arcadia Windows and Doors
Architectural Glass Projects
Health Club Shower & Toilet Partitions
Insulated Glass Reglazing
Interior Heavy Glass Walls & Doors
Retail Store Front & Glass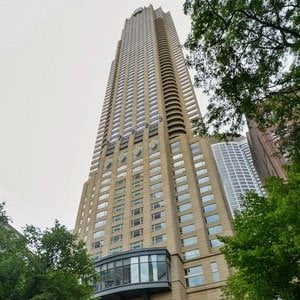 Park Tower 800
Architecturals Glass
Chicago Bulls
Berto Center Signage
W Hotel
Custom Glass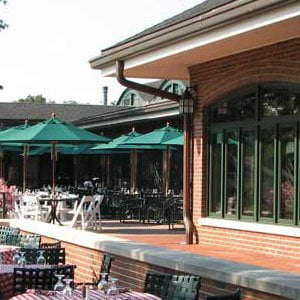 Skokie Country Club
Custom Glass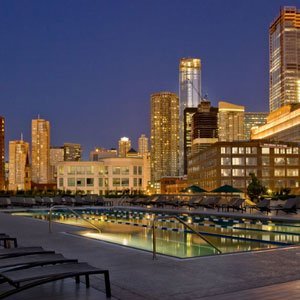 East Bank Club
Custom Glass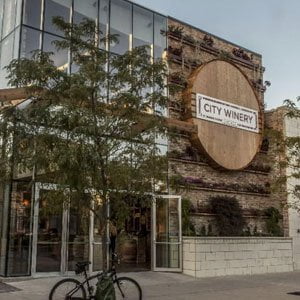 City Winery
Curtain Wall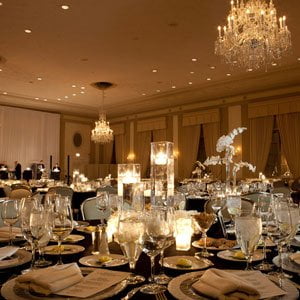 The Standard Club
Custom Glass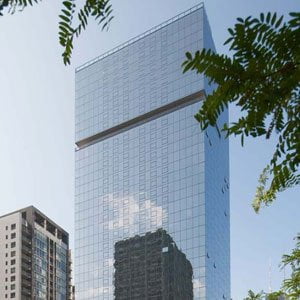 Optima Center Chicago
Shower Doors & Mirrors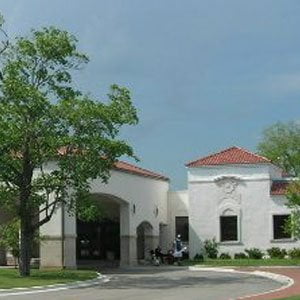 Green Acres Country Club
Custom Glass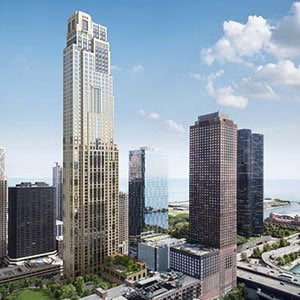 Related Midwest
Shower Doors & Mirrors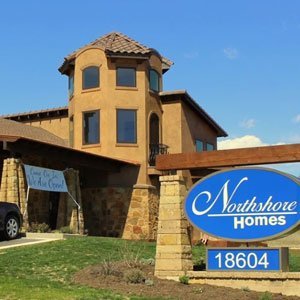 North Shore Custom Homes
Shower Doors & Mirrors
CHICAGOLAND'S FASTEST GROWING GLASS COMPANY
Among all the glass shops in the Chicago area, Glassworks stands out for having the most talented installers and project managers available. We have the expertise to do the job better and faster than anyone in the business.
When you work with us, you can be assured that our professionals will do the job right. We prepare shop drawings, fabricate products and dispatch our crews daily from our Glenview facility. Our reputation for quality and service truly sets us apart.
We offer the most innovative products and services to our clients and our list of offerings grows daily. Contact us anytime to learn more!