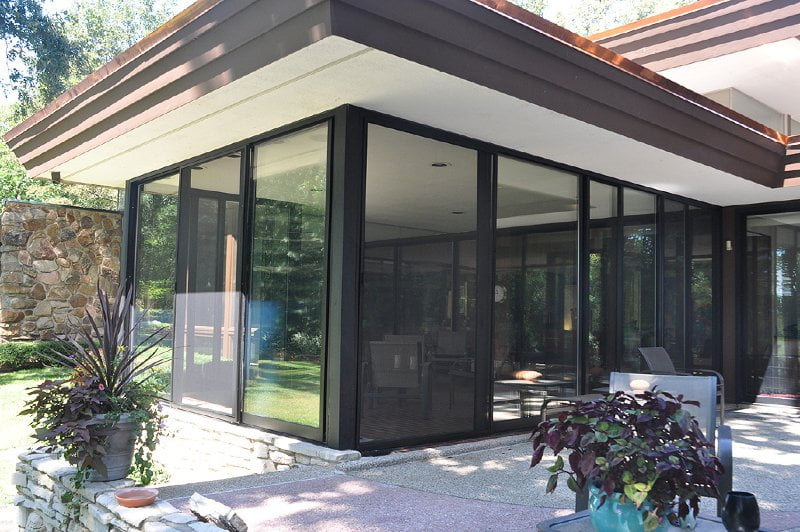 Interior Glass Doors | Exterior Glass Doors | Glass Patio Doors
There in essence is not anything more elegant, attractive and purposeful than a glass entry door right from GlassWorks.  We are best known for having in stock an exceptional collection of glass entry doors, glass exterior doors, glass double doors and glass front doors.  GlassWorks has been satisfying the glass door demands of customers throughout the Greater Chicago Metropolitan Area with the leading customer service for about four-decades.  Furthermore, GlassWorks now is able to ship its amazing glass door products to customers residing across the United States, Puerto Rico, Hawaii and Alaska.  Greatly viewed as the fastest expanding glass company located in the Midwest, GlassWorks is a country wide known glass professional.  Additionally, we are also a company you can have trust in to accomplish the right thing pertaining to installing the finest glass doors for its clientele.  It comes as no big shock that Winnetka citizens think of us as a company they can have trust in, with in excess of 4,000 satisfied customers yearly, and we are also identified as a recurring Angie's List award recipient!
Winnetka Glass Exterior Door
Winnetka, Illinois is a village found in Cook County with approximately 12,200 residents who take up residence there.  Glenview is where the home of GlassWorks and is conveniently based just about 5.4 miles southwest of Winnetka.  Nearly all of our faithful clients in Winnetka think of us as their destination in the Chicagoland area for the absolute best glass exterior doors.  Our customers in Winnetka have a fully dedicated team of staff from sales persons to project managers, manufacturers and installers who are committed to delivering your glass door wants.  We are renowned for   designing, manufacturing and installing the very vest glass doors and other glass products for our Winnetka clients that are designed to the highest specifications in the industry.  We not only offer some of the most remarkable glass entry doors and glass double doors for customers of Winnetka, but in the spring of 2014, GlassWorks received a request of a life time.  
Winnetka Glass Front Door
GlassWorks was given an invitation to 1600 Pennsylvania Avenue, commonly known as the residence of the First Family, to style, fabricate and set-up a exhibit to be put to use in the White House.  For that reason, we are now in a position to include an additional name of a satisfied, and very prominent, customer to our number of several satisfied customers!  On top of that, GlassWorks is a recognized innovator in architectural glass.  Therefore, why would anyone ever consider going just about anywhere else for their glass exterior doors?  You always can rely on our superb project managers and fabricators to not only satisfy your presumptions, but GlassWorks will in all odds surpass your presumptions!  Whether or not you are arranging the inclusion of a glass exterior door for your residence, a glass double door, a glass exterior door, glass entry doors or glass front doors, GlassWorks can handle it for you both quickly and affordably!  For much more information about a glass door directly from GlassWorks, contact us as soon as you can at (847) 729-5580 (North), (312) 337-2300 (Chicago), (630) 355-6363 (West/South) or (866) 452-7925 (Nationwide).  We will offer you a one-year warranty on every one of our glass products and installation, combined with the manufacturers' warranties.    
Winnetka Glass Door | Winnetka Glass Exterior Door | Winnetka Glass Front Door | Winnetka Glass Entry Door | Winnetka Glass Double Doors