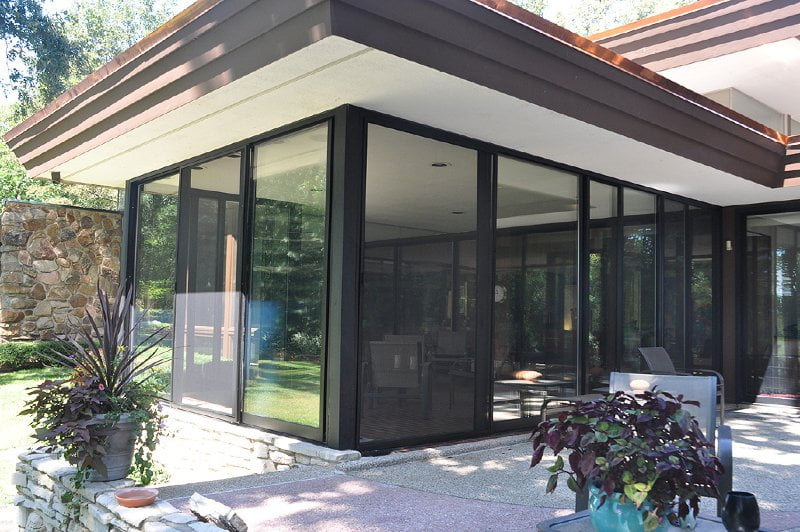 Interior Glass Doors | Exterior Glass Doors | Glass Patio Doors
There basically is not anything more functional, elegant and attractive than a glass entry door straight from GlassWorks. We are well known for stocking an amazing selection of glass entry doors, glass front doors, glass exterior doors and glass double doors. GlassWorks has been fulfilling the glass door demands of valuable customers all over the Greater Chicago Metropolitan Area with excellent customer service for close to four-decades. Moreover, GlassWorks has the ability to ship its amazing glass door products to customers all through the United States, Alaska, Hawaii and Puerto Rico. Broadly viewed as the fastest developing glass company found right in the Midwest, GlassWorks is a nationally recognized professional in glass. Moreover, we are also a company you can trust to accomplish the best regarding installing the finest glass doors for its clientele. It comes as no shock that Northbrook residents think of us as a company they can have faith in, with greater than 4,000 totally pleased customers annually, and we are also regarded as a repeat Angie's List award winner!
Northbrook Glass Exterior Door
Northbrook, Illinois is a village found on Chicago's North Shore in Cook County with just over 33,000 people who are residing there. Glenview is the home of GlassWorks, and it is ideally based just about 5.7 miles southeast of Northbrook. Lots of our faithful clients in Northbrook think about us as their one stop shop in Chicagoland for the very best glass exterior doors. Our Northbrook clients have got a fully devoted crew of staff from sales persons to project managers, installers and fabricators who are committed to supplying your glass door specifications. We are distinguished for designing, manufacturing and installing the best glass doors and other glass products for our Northbrook customers that are made to the best criteria in the field. We not only deliver a number of the most remarkable glass entry doors and glass double doors for Northbrook residents, but in the spring time of 2014, GlassWorks acquired a request of a lifetime.
Northbrook Glass Front Door
GlassWorks was handed an invite to 1600 Pennsylvania Avenue, normally known as the property of the First Family, to layout, fabricate and assemble a display system to be utilized in the White House. Consequently, we are now in a position to include another name of a fulfilled, and known, client to our list of several fulfilled clients! On top of that, GlassWorks is a recognized head in architectural glass. As a result, why would any person ever consider going anyplace else for their glass exterior doors? You can always count on our outstanding project managers and fabricators to not only meet your anticipations, but GlassWorks will in all odds go beyond your expectations! No matter if you are preparing the inclusion of a glass exterior door, a glass double door, glass entry doors or glass front doors, GlassWorks can manage it for you both swiftly and at an affordable price! For much more details about a glass door right from GlassWorks, contact us right now at (847) 729-5580 (North), (312) 337-2300 (Chicago), (630) 355-6363 (West/South) or (866) 452-7925 (Nationwide). We also offer a one-year warranty on each of our glass products and installation, along with the manufacturers' warranties.
Northbrook Glass Door | Northbrook Glass Exterior Door | Northbrook Glass Front Door | Northbrook Glass Entry Door | Northbrook Glass Double Doors