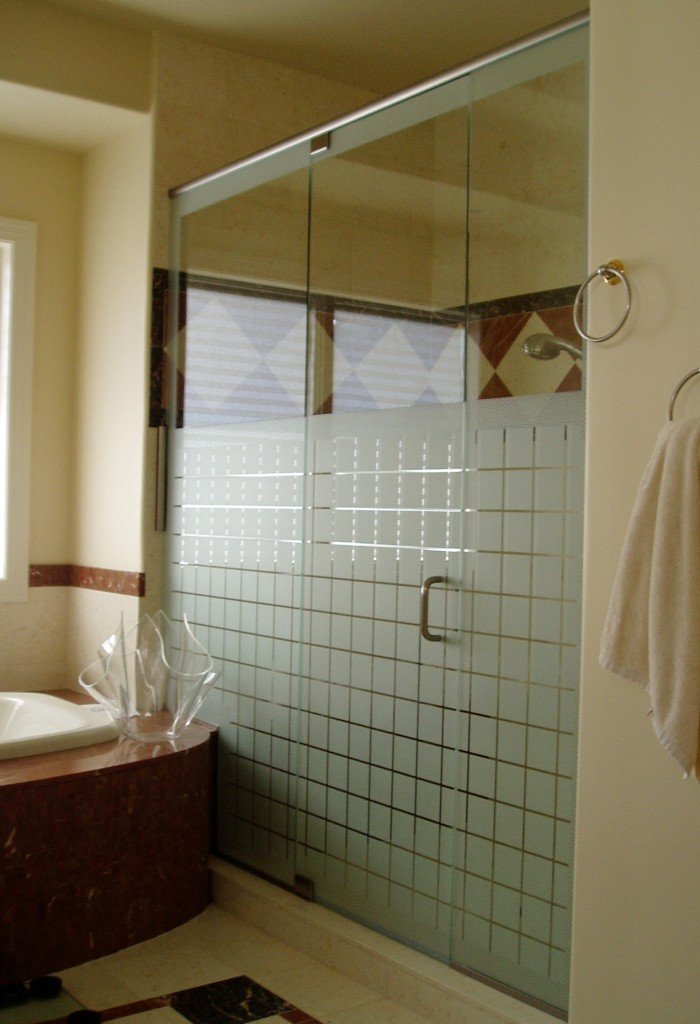 When you are planning on switching out shower door, do not even think of another place than
GlassWorks
.  For greater than 30 years right now,
GlassWorks
continues to be to be the Chicagoland glass innovator.  To confirm it, we have three locations situated throughout the Chicagoland area.  We layout, then set up every little thing from especially designed storefronts and beautiful work place glass to fair and attractive shower doors and mirrors.  We have about 30 glass field experts who are totally committed to concluding everything to your complete satisfaction.  Our seasoned team will make ensure you acknowledge all of your glass alternatives.  At
GlassWorks
, we always give customers with premium quality.  We recognize the glass industry is often changing, so we do work hard to provide innovative glass designs for all of our buyers.  There is not anyone as informed or qualified than our glass leading professionals at
GlassWorks
, specifically with shower doors.  With that said, we have a big range of constructed and custom made shower doors, addressing anything from:  Steam Shower Doors, Sliding Shower Doors, Framed Shower Doors and Frameless Shower Doors to exceptional Custom Shower Doors.  Without any doubt, we have got a shower door for any design of home and what's even better; our shower doors are skillfully- developed and are low-cost.  As a result of the close proximity to our Glenview location, numerous
Morton Grove
home owners will go to
GlassWorks
for any of their replacement shower door needs.
Morton Grove Shower Door
Morton Grove, Illinois is situated within Cook County, around 15.6 miles northwest of Downtown Chicago.  In Morton Grove, you will uncover a population of roughly 23,000 residents with over 8,200 households.  For a number of years, GlassWorks has been efficiently assisting customers operating in Morton Grove.  Our Morton Grove customers are conscious of the relevance with the complete shower door installation procedure.  With Morton Grove average home costs above $200,000, several of the homeowners already have updated their homes to improve its worth during these economic times.  At GlassWorks, we have experienced a raise in the amount of Morton Grove customers shopping for new replacement shower doors.  Basically, several Morton Grove residential-owners planned to discover about our exceptional individualized shower doors.  Additionally, we will design a shower door that will suit with your bathroom's distinct style and most importantly, within your budget.  At GlassWorks, we are focused on completing your brand-new shower door installation to your 100% complete satisfaction.
Morton Grove Glass Shower Door
At GlassWorks, we do realize that when choosing a shower door, your designated budget is typically the determining factor when making a decision.  You will recognize that we present all our suitably-built shower doors at the most realistic cost.  Our shower doors are manufactured from the very best quality glass and is the greatest buy you can potentially make in your home as of now.  Why must you select a GlassWorks glass shower door?  .  It's primarily because of our very quick turn-around, in the area custom-glass fabrication center, as well as our expert and bonded installment.  At any time you acquire a shower door from GlassWorks, you are not just getting a brand new door, but also you will receive the finest shower door installment situated within the Chicagoland area.  Give us a phone call today to find out more information about our custom and manufactured shower doors.
Morton Grove Shower Doors | Morton Grove Shower Door | Morton Grove Glass Shower Door | Morton Grove Glass Shower Doors