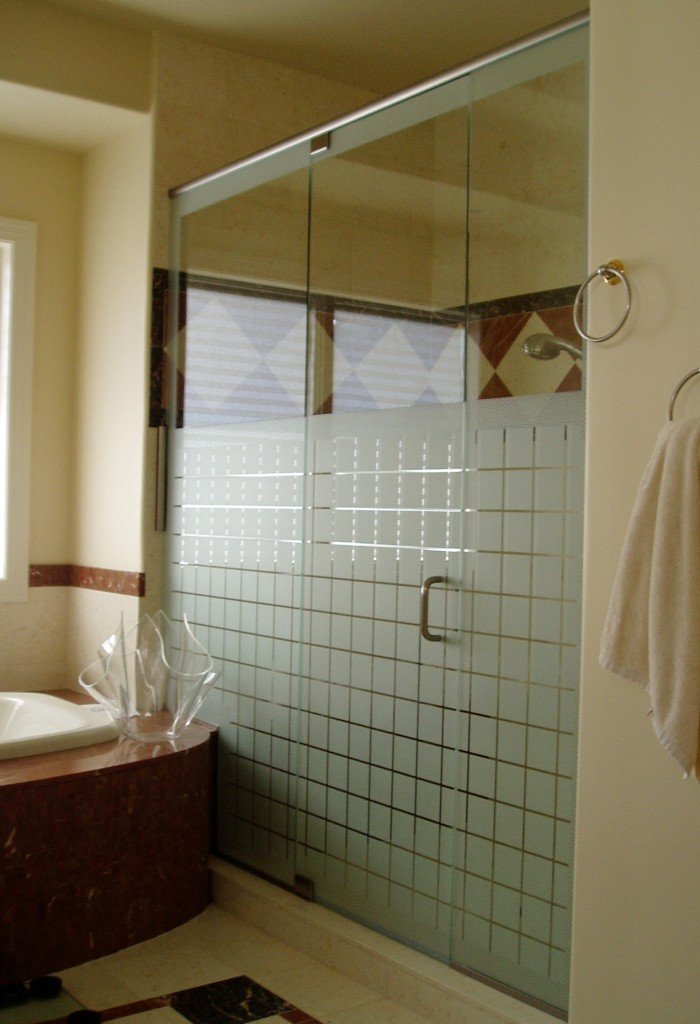 When you may very well be planning on getting a new shower door, don't think of another location than
GlassWorks
.  For more than 30 years now,
GlassWorks
is still to be the Chicagoland glass industry leader.  To confirm it, we have now three locations placed throughout the Chicagoland area.  We design and style, then put in every little thing from custom made storefronts and stunning work place glass to affordable and appealing shower doors and mirrors.  We have right around 30 glass professionals who are absolutely committed to concluding every little thing to your full satisfaction.  Our experienced team will make be sure that you fully grasp each of your glass selections.  At
GlassWorks
, we always provide customers with top-quality.  We recognize the glass industry is often changing, so we do strive to furnish leading-edge glass designs for our buyers.  No one is as informed or experienced than our very own glass professionals over at
GlassWorks
, specifically with shower doors.  That said, we have a big choice of already produced and personalized shower doors, addressing everything from:  Steam Shower Doors, Frameless Shower Doors, Sliding Shower Doors and Framed Shower Doors to exceptional Custom Shower Doors.  Without a doubt, we will have a shower door for any design of home and what's even better; our shower doors are properly- designed and are affordable.  Due to the close distance to our Glenview location, a great number of
Hanover Park
home owners head over to
GlassWorks
for every one of their replacement shower door wants.
Hanover Park Shower Door
Hanover Park, Illinois is can be found within Cook County and DuPage County, around 32.5 miles northwest of Downtown Chicago.  In Hanover Park, you will come across a population of just about 38,000 individuals with about 11,000 households.  For several years, GlassWorks has been successfully serving customers in Hanover Park.  Our customers in Hanover Park are well aware of the importance with the entire shower door installation process.  With Hanover Park median house costs above $198,000, many of the homeowners already have improved their homes to improve its overall worth during these economic instances.  At GlassWorks, we have experienced an increase in the amount of Hanover Park customers shopping for totally new replacement shower doors.  In essence, several Hanover Park house-owners planned to understand about our unique personalized shower doors.  Additionally, we will create a shower door that will fit with your bathroom's distinct style and most importantly, within your financial budget.  At GlassWorks, we are fully-focused on accomplishing your entirely new shower door installation to your 100% complete satisfaction.
Hanover Park Glass Shower Door
At GlassWorks, we recognize that when selecting a shower door, your spending budget is normally the main point when making a final decision.  You will find that we offer all our genuinely-built shower doors at the most realistic cost.  Our shower doors are made from the very best quality glass and is the greatest purchase you could potentially make in your house as of now.  Why should you decide on a GlassWorks glass shower door?  That is simple.  It's simply because of our quick turnaround, in the area custom-glass fabrication center, as well as our expert and bonded installment.  At any time you obtain a shower door from GlassWorks, you are not just getting a brand-new door, but also you will get the greatest shower door installment located within the Chicagoland area.  Give us a phone call today to discover more information with regards to our custom and manufactured shower doors.
Hanover Park Shower Doors | Hanover Park Shower Door | Hanover Park Glass Shower Door | Hanover Park Glass Shower Doors